การวิจัยพบว่า เมื่อเราสอนโฟนิคส์อย่างเป็นกิจจะลักษณะต่อเนื่องจะช่วยให้เด็กเห็นรูปแบบพยัญชนะต้น-สระ-ตัวสะกด (CVC) ได้อย่างมีประสิทธิภาพ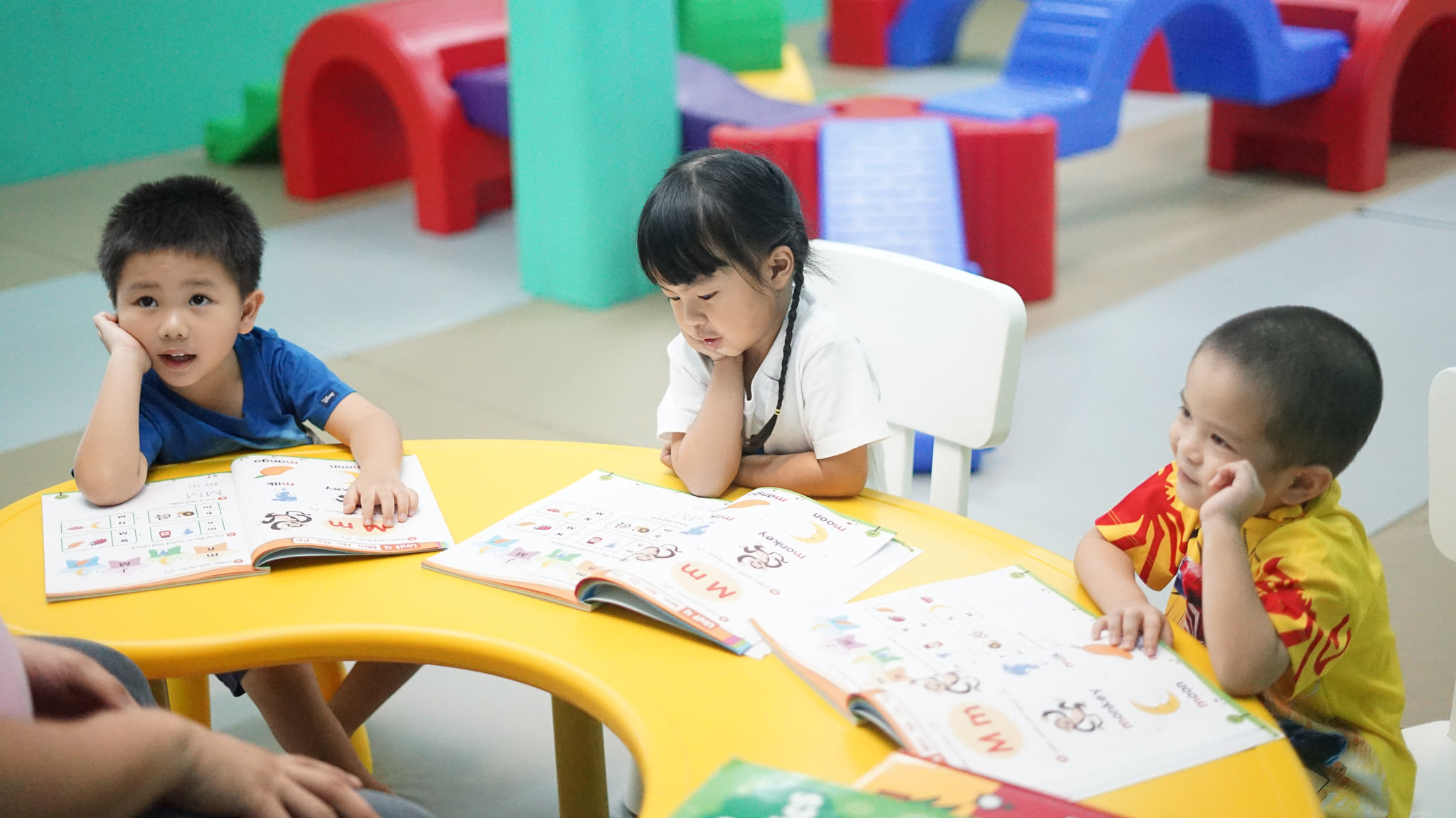 a foreign teacher of a international school
The Hi! Phonics books have appropriately challenging activities that are engaging and efficiently suit to the need of learners. The material of these books is made of high quality, nice colored pictures, and fun story lines. Some words are challenging for learners, but not so much that it discourages them. The rhyming words helps the learners anticipate words and to sound them out based on what they already know.
The sentences and storylines are interesting, the illustrations are captivating, and the books have cut out cards on the back and CD that are so exciting and helpful with the multi-letter phonograms and tricky words.
Well worth the money spent on these especially when the children love to finish the different Phonics activities.

These are effective educational Phonics materials for preschoolers and early primary learners.